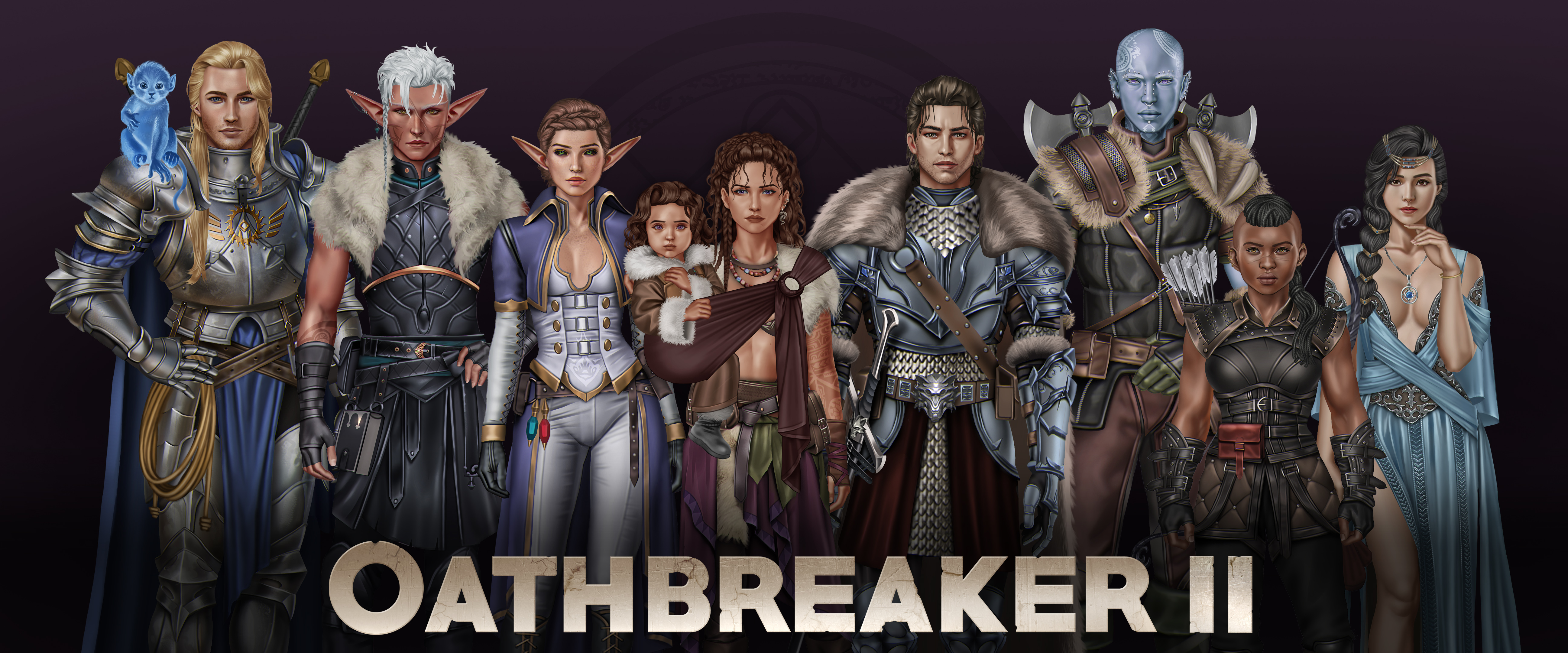 Oathbreaker: Season 2
A downloadable game for Windows, macOS, and Linux

(This game is the second season of Oathbreaker.)
Chapter 4 Full version is out!

Full game release ETA: Due to having a very tight schedule and only a couple chapters left until the end of the season, we have decided to delay the public version until Patreon version is complete. We are hoping to finish the full game by 2022 January at the latest.
(Thank you so much for your patience and understanding!)

A free to play medieval fantasy visual novel / Interactive Fiction.



-Synopsis-
Your Divine gave you one last chance to repent for your crimes.
Will you obey her command and break her free, or will you defy her wishes for the last time?

-Features
Changable name for the MC.⭐
5 different appearance templates.⭐
3 personality choices.⭐
Animated Cgs & sprites⭐
7 love interests. (4 male, 3 female)⭐
Minigames.⭐
Map / exploration & quests. ⭐
Patreon exclusive NSFW version.⭐

-Love interests-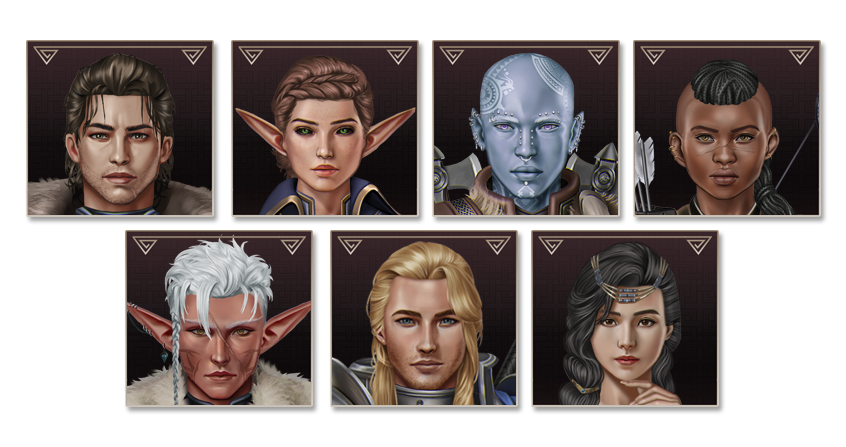 -Intro & OST-

-Credits-
Game & Story: Rinmaru
Sprite Artwork: Moonarc
CG Artwork: Ana-rone
Background Artwork: KeiraWorks
Background Artwork: Voloshenko

Background Artwork: GiaonP
Music: Delevine Media
Engine: Naninovel
Engine: Unity
SFX & Misc Music: AudioJungle, Soundsnap, BoomLibrary
Glyph Game: IndieGamesStudio
Glyph Game adaptation: GabbyAnn
Install instructions
If the window says "Thank you for the download", but your download haven't started, try using Firefox instead of Google Chrome.