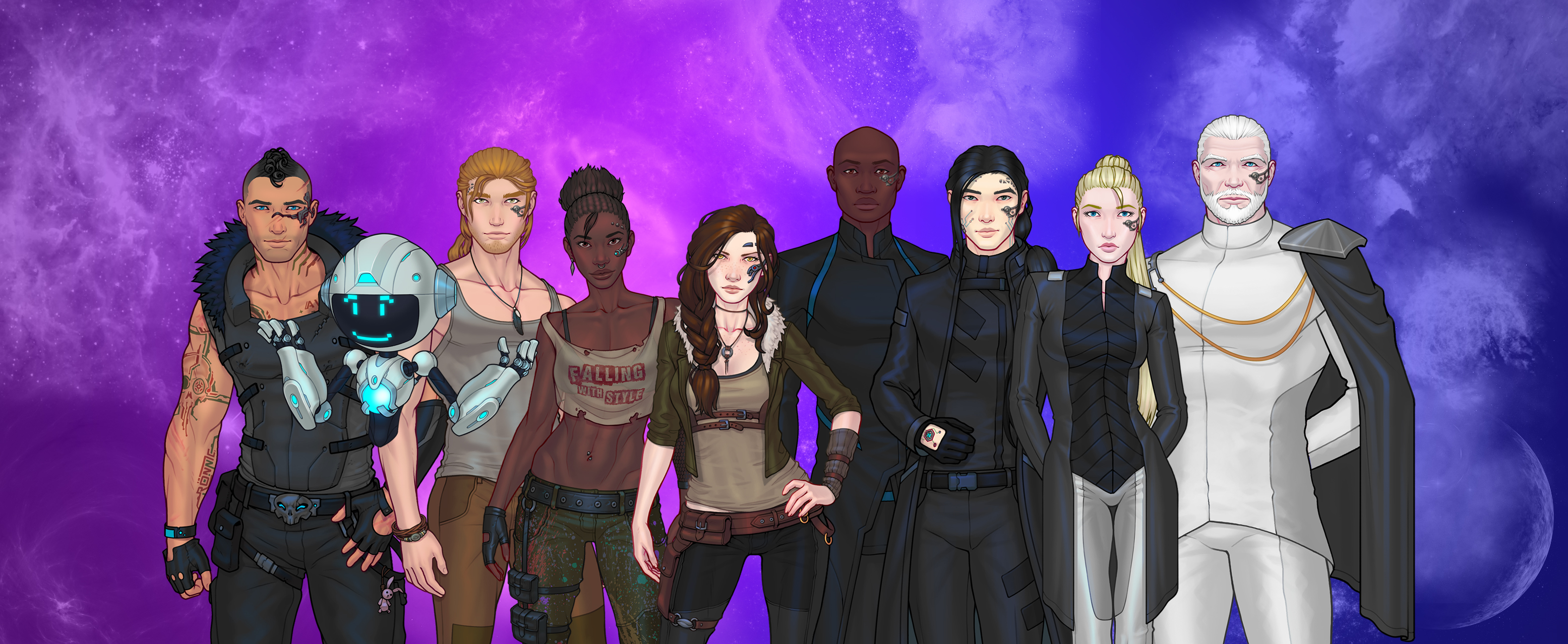 Cardinal Cross
A downloadable game for Windows, macOS, and Linux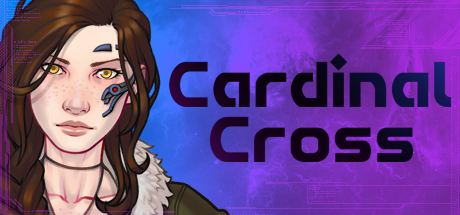 When Lana Brice, a small time Raider Scavenger meets her mysterious client, she realises her life just took a very wrong turn in the worst way possible.
Being forced to join a stranger's fight, can she discover her feelings towards injustice? Will this careless adventure become the sparks of a Galactic disaster?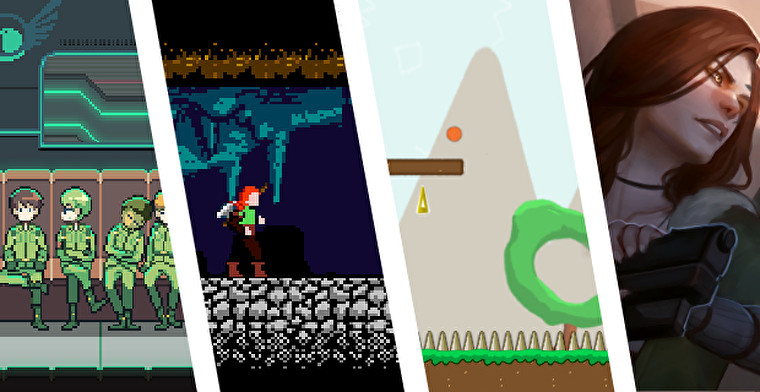 You can get a free key for this game if you are a Coolpaca or beyond tier on my Patreon (Which comes with NSFW version of my newer games, manga shorts, emojis, bonus artwork and monthly mini games depending on your tier! Please check it out.)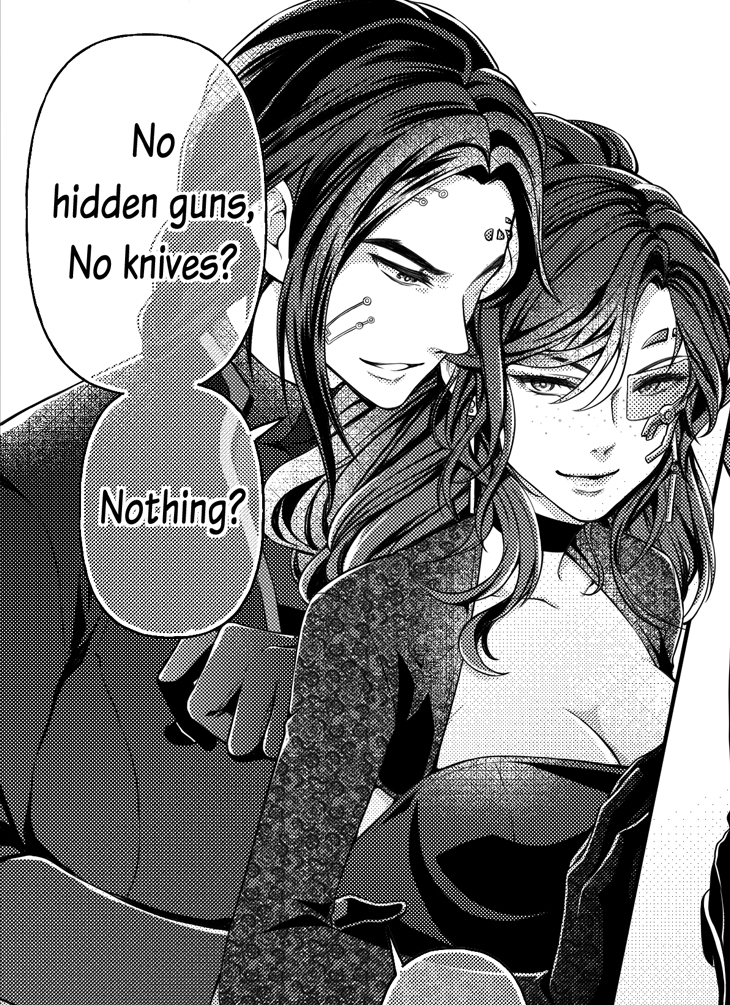 Purchase
In order to download this game you must purchase it at or above the minimum price of $12 USD. You will get access to the following files:
Download Full Game
867 MB
Comments
Log in with itch.io to leave a comment.
i wish i had money to buy this :(
I generally enjoy this but I find myself irritated with the MC more often than not. She's very self-righteous. *sigh*
i have beaten it on steam when i got it during one of the sales. I plan to play again for the itch version. I love Egon he is my favourite. Can't wait to play again.
Just out of curiosity, how many romance-able characters are there in this game? 2 guys and 1 girl or..?

This is really awesome own it on steam!
Does this version contain anything different from the original?
No, this is exactly the same as the Steam version. 🙂🙂
Gotcha. I own the Steam one already. Alas, I was half hoping for extra Soren goodies or NSFW Soren. Yes, I know I am a terrible bad person. ;) Can't fault a girl for hoping! :)
Haha, not at all! I'm working on a nsfw Soren x Lana separate mini game, but it's a gift for my Patreon. 😊💖

Hello, I have a question, is the game finished or is it a chapter-like game where the story isn't fully finish yet and only the chapter 1 is available ?
Anyway the game looks amazing !

Hi Ayael,
This is a finished game which was released back in 2018. 🙂
Oh okay! It appears as a new release to me, so I was confused, I will buy it then ! <3
(Too impatient to play non finished story XD)
The CGs look very very pretty and the story sounds so cool (I like badass main character).

Thanks for answering me !